THE POCKET PRO
Made in Austria - PGA of Germany certified
100% ALIGNMENT - easy. quickly. better.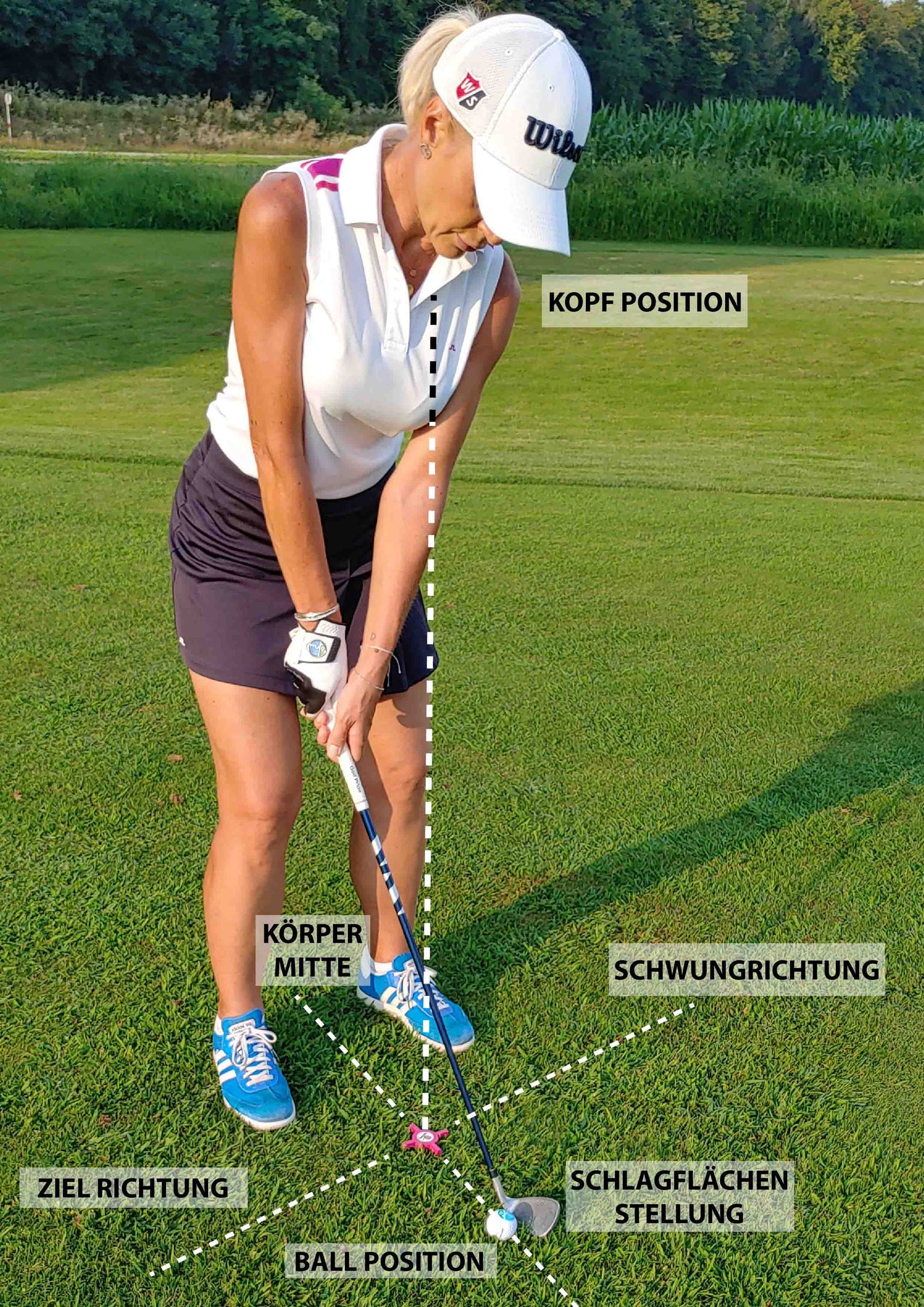 LOOK AT THE PICTURE...
...shows you how easy and simple the Pocket Pro gives you the perfect core. From this center you can now control YOUR ball position, clubface alignment, aiming and swing direction. As simple as it is clever! The Pocket Pro!
to the shop
THATS WHAT OUR CUSTOMERS SAY
MARCO ADVERTISING

Golfers, handicap 2.9

"I always have it with me, my Pocket Pro;) Simply mega! You can train everything with it and it's also simple, uncomplicated and effective!"

MARIA FINK

Female golfer, HCP 54

"The Pocket Pro shows me everything I need for my swing as a beginner. This makes the training really fun. I got 3 straight away :)"

GERHARD ZAND

Golfers, handicap 2.9

"With the Pocket Pro I can rule out swing errors caused by incorrect aiming and ball position in my training. I feel safer that way!"
RECOMMENDED BY EXPERTS
NICOLE GERGELY

PGA Pro, Former Tour Player

"The Pocket Pro combines several teaching tools in one and is often used in my lessons. Golf is a target sport and the basics are extremely important in my world. With the Pocket Pro, mine
Golfers to control the alignment, ball position and face in the setup themselves. Not only that, but very helpful in many areas. A cool tool for all golfers of different skill levels from young to old!

FLORIAN KEPP

PGA Pro & Club Fitter at KZG

"I use the Pocket Pro in my fittings. It doesn't get in the way and the customer is perfectly aligned. This way I can fully concentrate on the ball flight and convey the right club. 2 thumbs up for the Pocket Pro!"

CENGIZ BölükbAsi

PGA Pro from Berlin

"The Pocket Pro is the most helpful and hottest training tool since I've been teaching golf! Definitely!"
THE POCKET PRO - THE VIDEO
THE POCKET PROS WITH INDIVIDUAL BALL MARKER